▒ 게시물 분류 및 제목 : Explore Beyond Workshop
▒ 글작성인 :
윤정구
작성일자 : 10-01-04 14:50

조회 : 1,422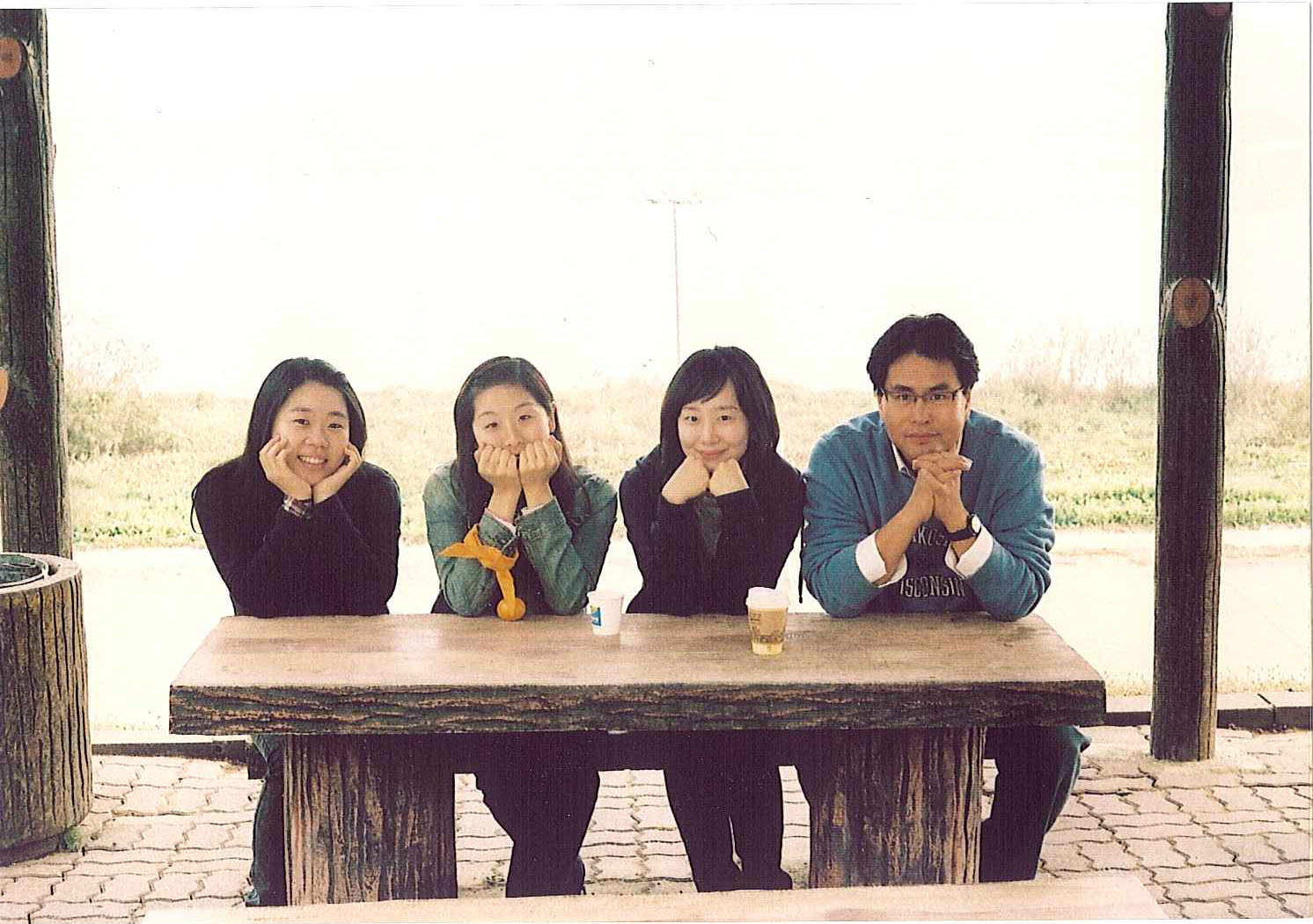 At the Explore Beyond workshop, with Seunghye (English Litterature), Jieun (Management), Sanga (English Education) (From Left).

In their near future, I envision Seunghye a charming and authentic art manager,
Jieun a management professor,
and Sanga the most passionate vice president for a global marketing company.

I can bet on their career success.